Here are 23 budget-wise, super cheap student meals for those who are near to broke (or already there…)
Sweet and sour chicken dippers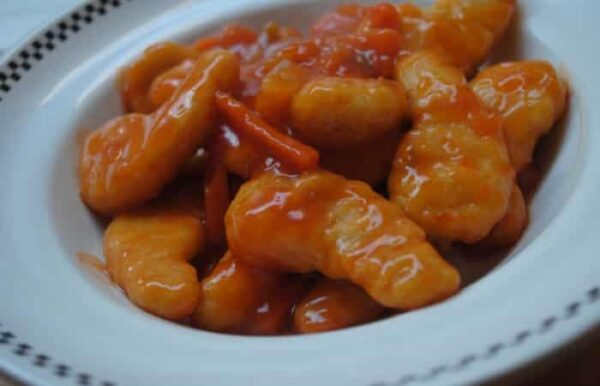 These sweet and sour chicken dippers make for an incredibly cheap and easy meal. Yes, it's lazy as hell but so what?
Chilli con tuna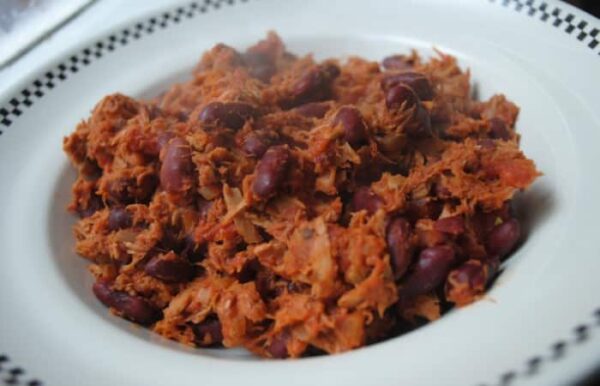 Use tuna in a chilli con carne dish for a cheap and super quick student meal.
Easy Peasy Mince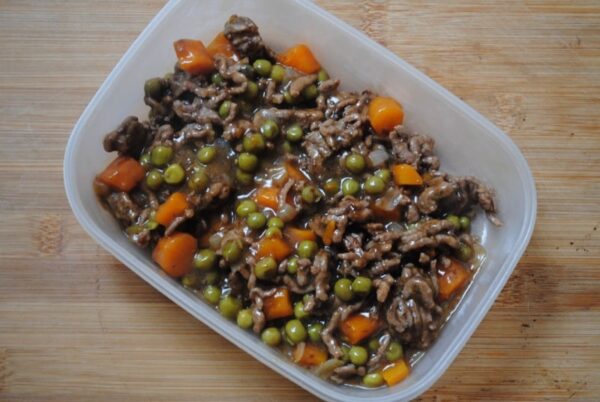 An idiot proof mince recipe with plenty of vegetables. Get the recipe here
Chicken and cheese quesadillas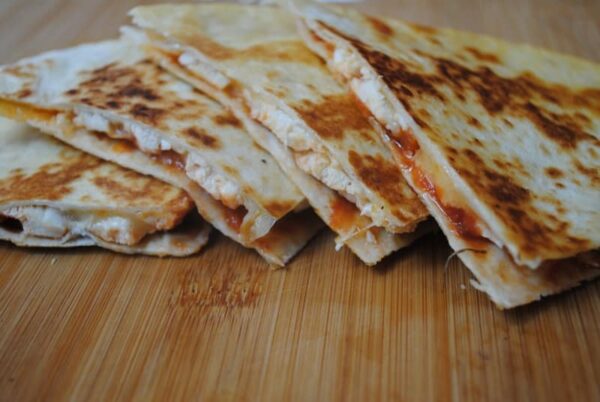 A yummy, quick meal that will make use of leftover chicken – Chicken and cheese quesadillas recipe
Bread and butter pudding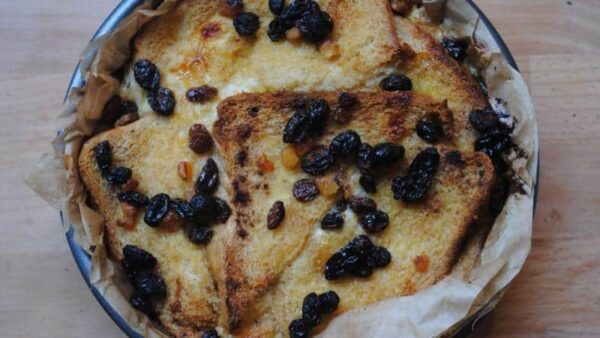 A classic bread and butter pudding is a low-cost dessert and is a great use of stale bread and ever-lasting dry fruit.
Cream of chicken pasta bake

This is a super simple, fool proof three step cheesy pasta bake recipe made with Cream Of soup. Cream of chicken pasta bake how to
Omelettes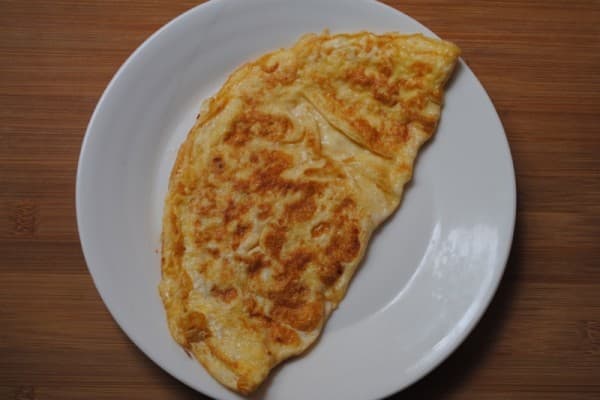 Egg omelettes are trivial and take only minutes – try this basic omelette recipe, one packed with veggies or with a melting cheese and onion. filling.
French toast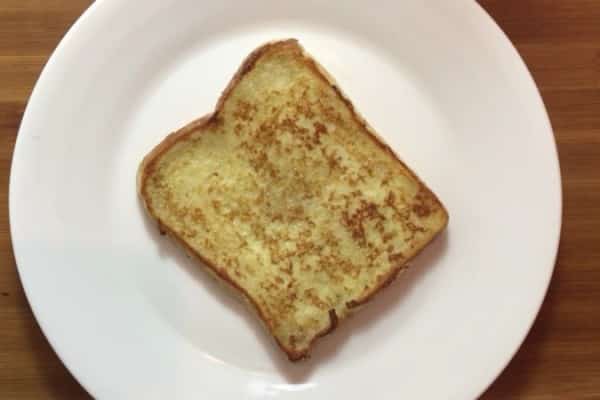 French toast (aka eggy bread) is an easy two ingredient, two minute recipe. Also try the sweet cinnamon version.
Veggie Chilli

A cheap and meat-free alternative for rice, tacos, pasta and more.
Pizza baguettes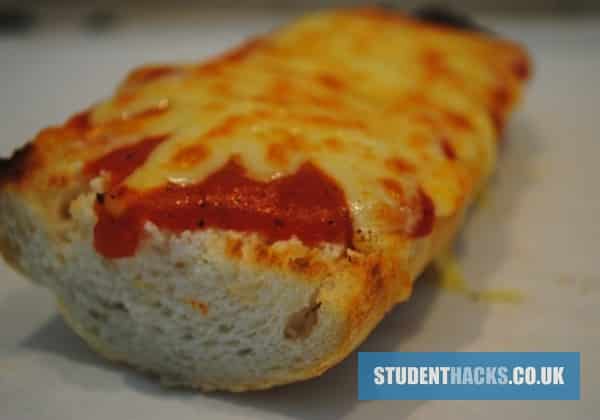 Combine a baguettes with pasta sauce and cheese for an instant pizza. You can do the same with other types of bread, muffins and bagels too. > Pizza baguettes recipe
Marmite cheese toastie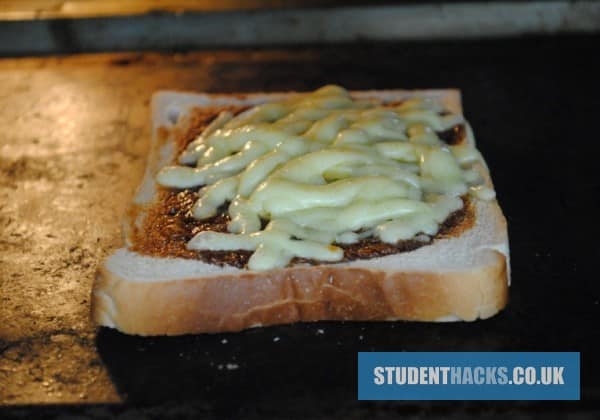 Mix up the plain cheese toastie with marmite. *Insert obligatory love it or hate it reference here* > Marmite + cheese toastie
£10 Roast Chicken dinner

This £10 Chicken roast is great for Christmas or weekends and will feed up to six people for less than a tenner.
Tomato and mushroom sweet jacket potatoes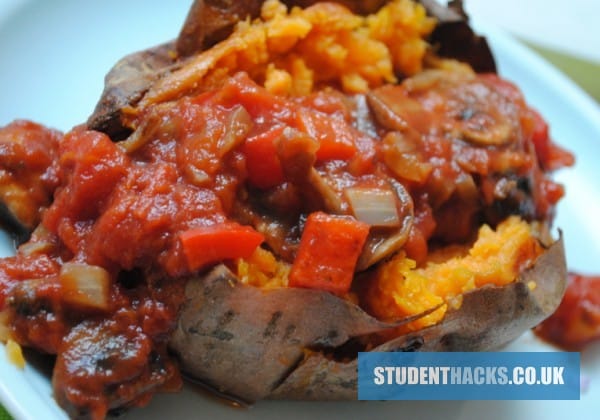 Spruce up your jacket potatoes with this cheap vegetarian filling that also goes great with pasta. > Veggie sweet jacket potatoes
Homemade apple crumble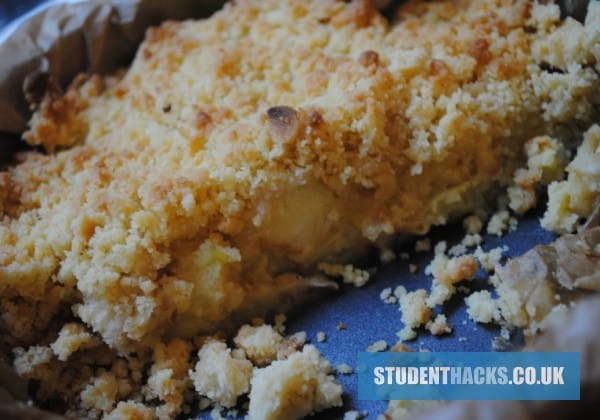 A four ingredient apple crumble recipe that works out at just 20 pence a serving. > Cheap apple crumble recipe
Tuna melt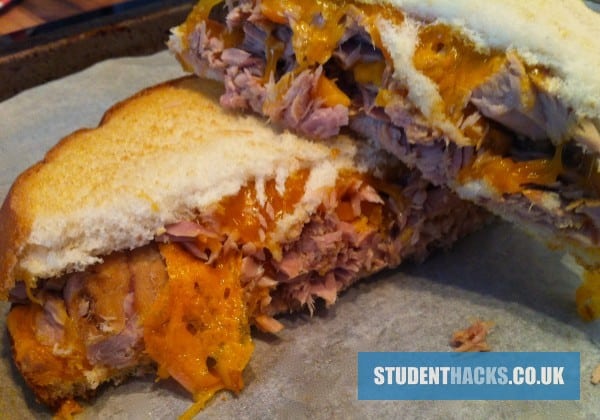 Tuna + Cheese = Cheap and tasty snack. > Tuna Melt recipe
Chinese beef noodle stir fry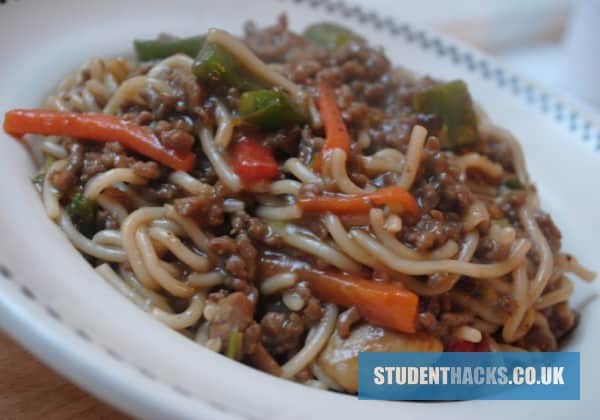 Use cheap minced beef for a super delicious Chinese style stir fry. > Minced beef stir fry recipe
The jacket potato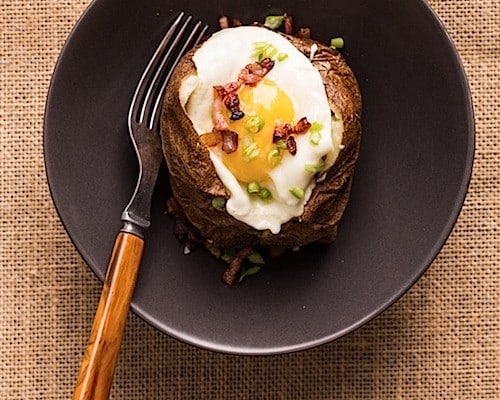 via laraferroni.com
Rub a potato with a little oil or butter and prick with a fork. Either bake at about 200 degrees for 45 minutes or cook on the microwave for 10-15 minutes, turning over halfway inbetween.
You can add all sorts of toppings – see 12 jacket potato filling ideas here!
End of the week bake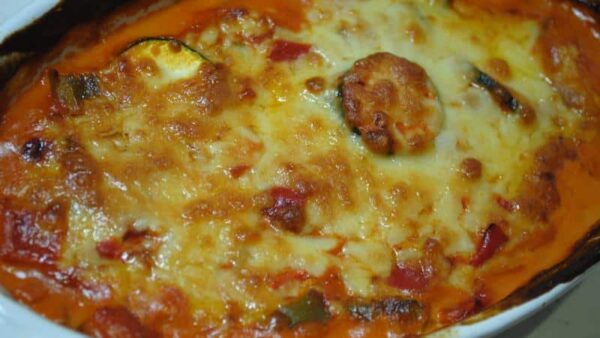 This End of the week bake is a zero cost meal made up of leftovers.
Boiled eggs / devilled eggs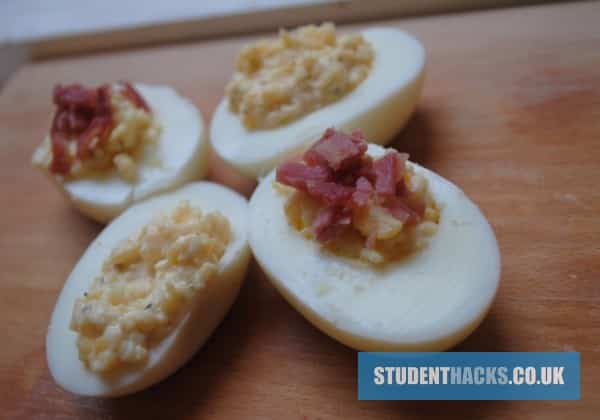 Boil an egg. Cheap and simple. Make it more interesting by removing a hard boiled yolk and mixing it up with things like mayo, pepper and mustard and then returning. Top with bacon. YUM. > Devilled boiled eggs
Sausage curry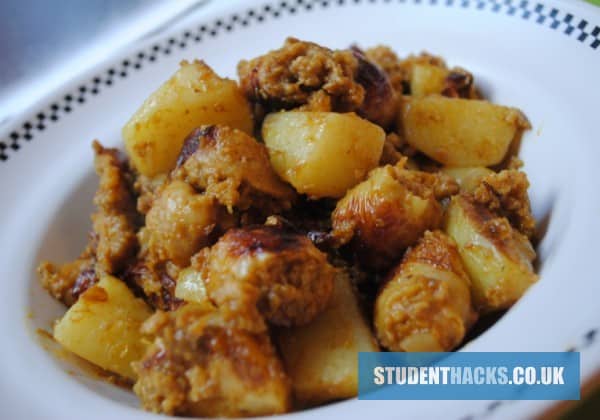 Ditch the takeaway for this super easy curry on the cheap, using sausages. > Sausage curry recipe
Sausage lasagna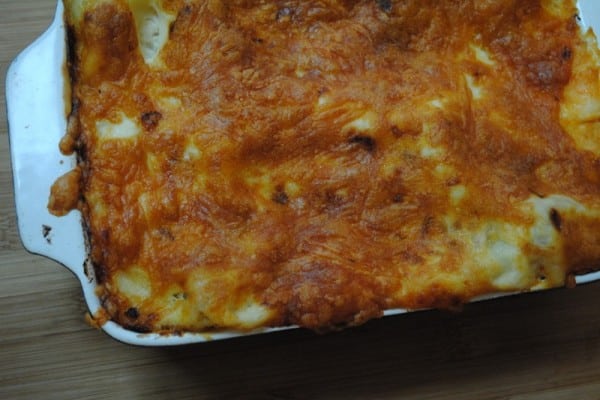 This lasagna recipe with sausages may make Italians faint but at 50p a portion it's a bargain. > Sausage lasagna recipe
Tomato ketchup pasta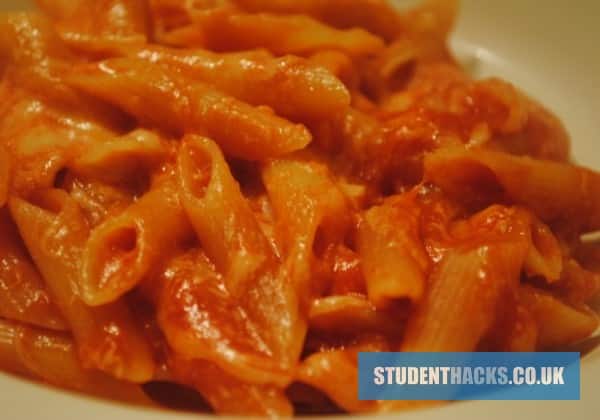 Desperate times call for desperately cheap recipes. It beats plain pasta though. > Tomato ketchup pasta
Scrambled egg stir fry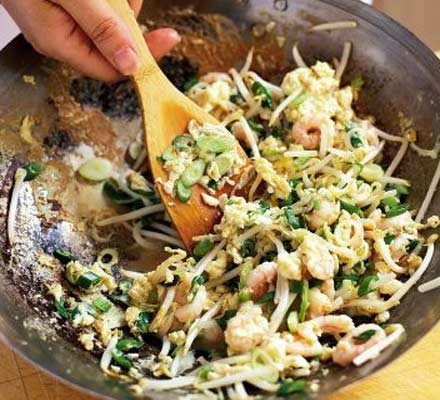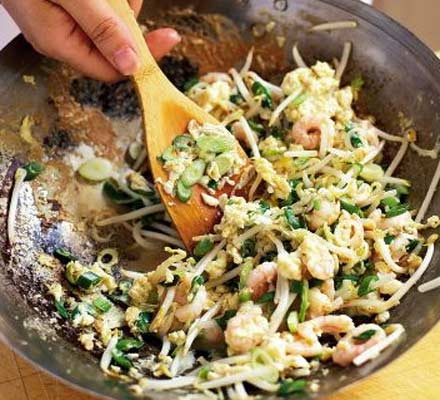 Enjoy stir fry noodles for breakfast with this student recipe from the BBC. > Scrambled egg stir fry