It's that time again. Students all over the country are getting ready to either start a university, or head back after a relaxing summer.
Are you worried about getting back to work? These twelve tools will help you get back into the swing of things.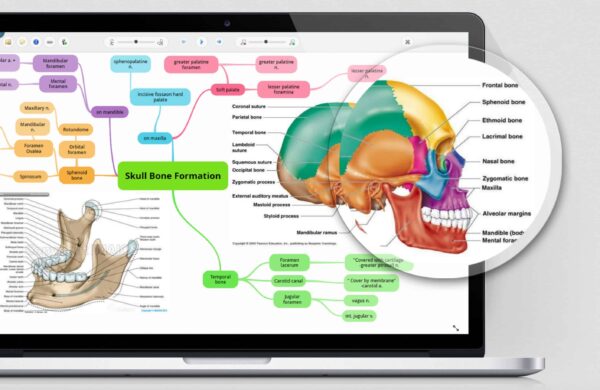 If you're a visual learner, this is the tool for you. It helps you break down information into smaller chunks, meaning they're much easier to digest. It also has a range of tools including a note taking platform, online flashcards, and collaboration tools.
This site holds hundreds of resources on almost any subject imaginable. They'll help you understand a topic when you're feeling somewhat lost. The great thing is that they're all free, too.
When it comes to writing your essays, sometimes it just isn't possible. This writing service can you help you out when you're struggling to find the time to get everything done. Send them your assignment brief, and they'll be able to send you an essay that's ready to be submitted.
Ever had that moment where you've lost a notebook with all of your class notes in, or had a laptop blow up? Evernote avoids the issue of losing your notes for good. These tools allow you take notes on your laptop or tablet, and save them to the cloud. You'll never lose them again. You can access notes between devices too, so you don't have to worry about losing them if you replace your current device.
If you're looking to improve your writing skills, this is the place to go. It has a series of writing tools designed with students in mind. There's proofreading technology, a grammar guide, writing activities, and more.
Do you struggle to stay focused when you're working, or do you over work yourself? Either way, this tool can help. Using the Pomodoro Method, it lets you set custom timers so you can work to fixed times. When the time's up, take a quick break. That's all there is to it.
If you had the time to write your essay, you then come upon the problem of proofreading it. The rule is that it's always better to have someone else proofread your work, but what if there's no one you trust to ask? Send it to this service, and they'll do the job for you.
This site features a huge amount of free literature book notes, ready for you to use. Struggling with a book you're required to read? You'll probably find notes for it in here. The information included is in depth and highly helpful to students.
Need some assistance in structuring essays? This service can help. They specialise in academic writing, so no one knows essay structure like them. You can work with a highly qualified writer to get your essays looking amazing.
This website is written by an education expert, and has lots of helpful tips and advice about going away to university. It also posts some thought provoking essays too, such as 'Is Homework Harmful or Helpful?' which is useful if you need inspiration for essay titles.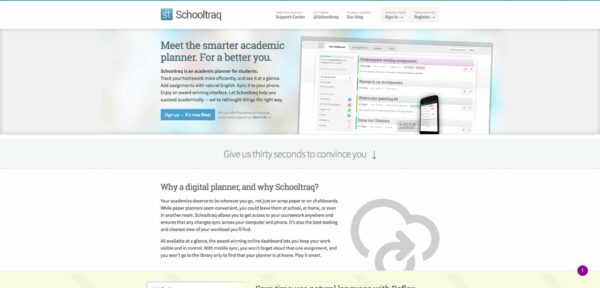 Do you struggle to keep track of everything? Between your classes, exams, and assignments, it's difficult to know exactly where you should be at any given time. This tool is a digital planner, letting you put in all your important dates. It'll remind you when events are coming up, so you'll never miss an important seminar again.
You probably don't want to think about it yet, but exam season will be here before you know it. If you struggle to get prepared, this site will help. It has a range of exam tools, such as learning guides and test preps to get you exam ready. When you get good grades, you'll be glad you used them.
Bookmark these sites and you'll be ready for the new academic year ahead. Get on top of your studies, and you'll see the rewards in your improved grades and decreased stress levels.
About the author: Gloria Kopp
Gloria Kopp is a web content writer and an elearning consultant from Manville city. She graduated from University of Wyoming and started a career of creative writer. She is a regular contributor to such websites as Studydemic, HuffingtonPost, Engadget, etc.