Stuck for a Valentine's Day 2015 present for your boyfriend or girlfriend? We got you. Here's a countdown of the BEST last minute gift ideas for Valentines.
Plus, these ideas won't break the bank either while not making you lot like a cheapskate. WIN.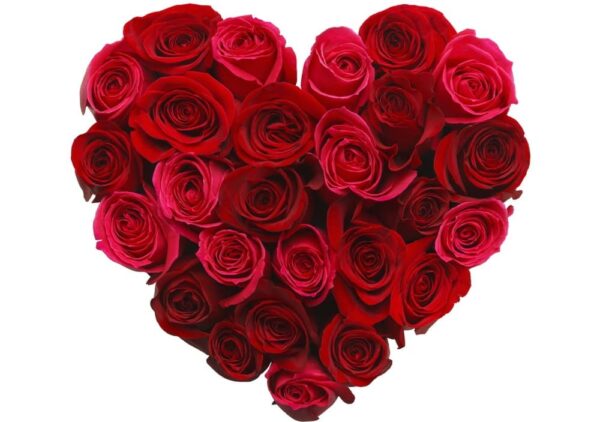 Groupon
Discount websites like Groupon can offer up great presents with huge discounts, from meals out and spa treats to DIY tools and photobooks and frames. The vouchers and offers change constantly, so whether or not you find something suitable will depend on what you're after.
Customisables
Sites like Photobox and Moonpig offers a range of 'homemade' gift ideas from cards and flowers to food hampers that can include everything from organic cheese to chocolates
Last minute trips and experiences
Websites like Last Minute offer cut price deals on everything from West End shows to flights, romantic getaways and adventures such as hot air ballooning. You may be able to impress loved ones with some brilliant experiences without blowing the bank.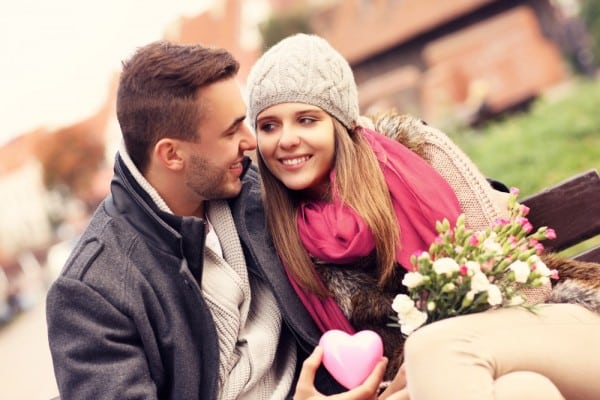 Recreate your first date
Take your loved one back on your first date. A real winner. Assuming, of course, your first date wasn't a total disaster... but then it this time you can try and get it right.
Make a scavenger hunt
Get creative and come truly memorable and completely original last second Valentine's Day present with a homemade treasure or scavenger hunt. Write some clues and lead your other half to special places that mean something to you both, end with a surprise!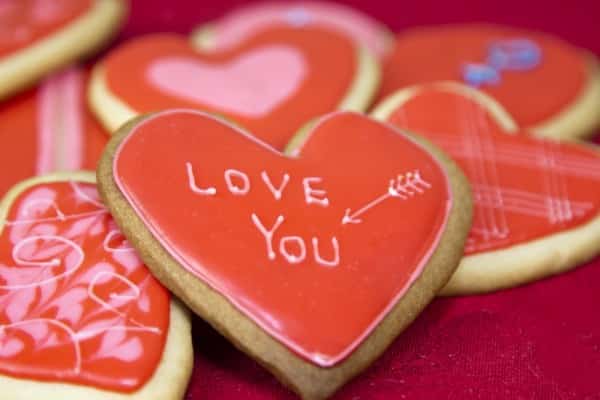 Bake something
Another option for a brilliant last minute valentines gift for either him or her is to make something sweet! There are so many easy student recipes online that you're sure to find something suitable to whip up.
Homemade hamper
A great present for either him or or her: Make your own custom hamper for your loved one packed full with their favourite things. It could be tasty goodies like chocolates, perhaps pampering beauty products or even some sexy treats for you both to enjoy together.