With Student Finance 2016 approaching, here's how to cut back on the stress.
Know the deadlines
Find out the Student Finance deadline 2016 in your circumstances. For those applying through Student Finance England, the deadline in 2016 for new students is May 27 while continuing students have until June 24.
The deadlines may be different for funding in Wales, Northern Ireland and Scotland or through other means.
Start early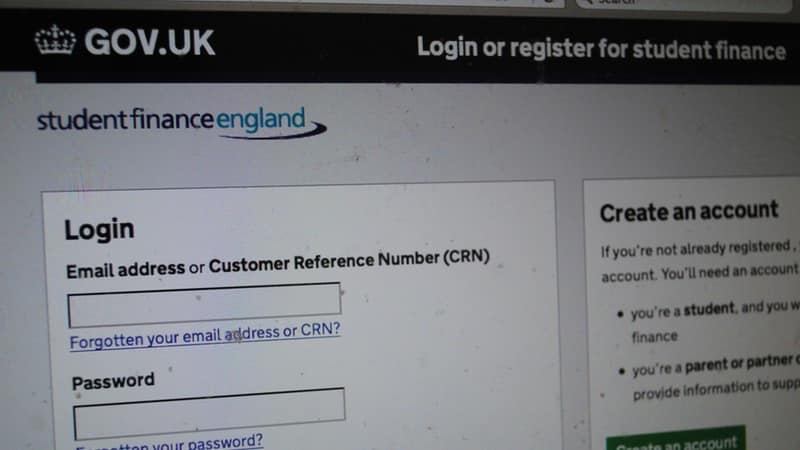 While you may feel you have lots of time, student finance applications - especially in your first year - can take weeks or even months in collecting documents and such, so start as early as you can to save the stress.
Get to grips with the changes
If you're a continuing student then nothing's different but if you're starting a course this year it's all change.
The student grant, which you didn't have to pay back, is GONE and instead your basic student finance is now made up of just the tuition fees and student loan.
The loan has increased to compensate for the grant going but it means you you now have to pay more back.
In fact, by the end of the end of a course you can owe as much as £50,000.
Calculate what you're entitled to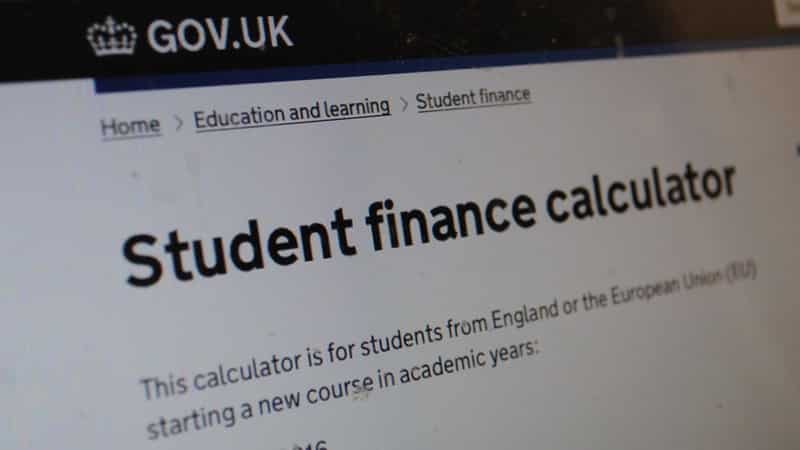 While everyone will be entitled to the basic student loan and tuition fees, there are some other funds available from the government under certain circumstances.
Use the official Gov.uk student finance calculator HERE to see what you're entitled to.
Research bursaries and scholarships
As well as direct government funding, there may be other bursaries or scholarships up for grabs from your University.
For example, the University of Southampton offer £1,000 to students of some courses who achieve high A-level grades.
Look into your University to see what they offer and conditions that need to be met: It may also motivate you to study harder!
Sort out a bank account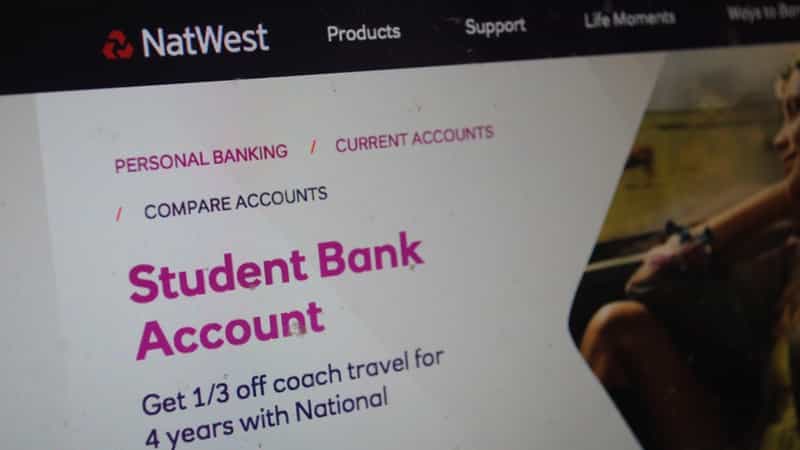 In order to apply for student funds you need to provide bank account details for the money to be paid into.
If you've not got one already, get a student account or upgrade your current account to student status. You'll need a UCAS letter, University acceptance or similar as proof of student status.
Get your parents in the know
Your parent(s) income and status will be influential in how much loan you receive and they will be required to provide proof of earnings such as P60s or SA100s. This may take some digging out of paperwork so make them aware!