Here's the ultimate guide on how to search for flights online to get the cheapest price.
It may seem as simple as Googling your preferred route but we'll teach you how to save hundreds of pounds to get the best deal.
You'll be surprised at the tactics used by some websites to get to you spend more, so we'll first get a little technical to stop that.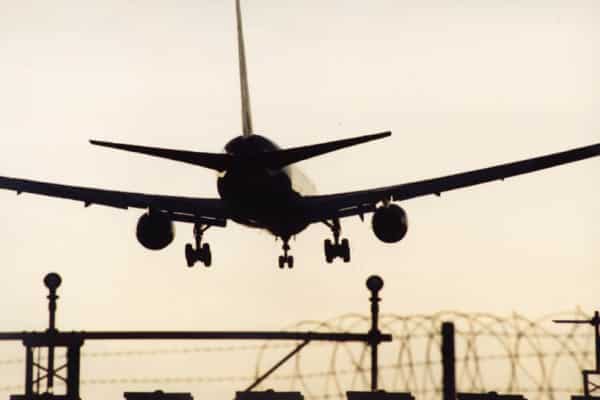 Start by getting rid of cookies
Delete the cookies (here's how) from your internet browser, as well as other temporary internet data, as these are used to track you online and adjust prices accordingly.
Use private search
Private search features in browsers will stop some tracking by websites and allow you to get you a better deal.
Change your User Agent String
The User Agent is a string of characters that tells websites technical information about the device you're using, such as the Operating System. Some sites may adjust prices depending on this information (e.g. putting prices up for users of more expensive systems). Learn how to change your User Agent string here. We suggest making it completely blank when browsing for flights.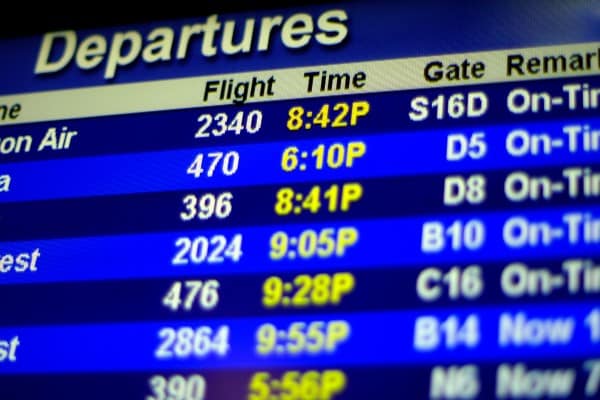 Use comparison engines but try direct
There are a number of Flight comparison websites, with our favourite being SkyScanner. However we suggest never to book through these and instead, once finding the cheapest route and flight, to go direct to the airline's website.
Consider two one way tickets rather than a return
Sometimes this is cheaper, sometimes it's not, but when there are sales on they're often with one way tickets and so you can grab a bargain this way. Search for both options and have a look!
Fly two different airlines
Look at whether or not it's cheaper to buy two one-way tickets there and back on two different airlines. It's not as convenient but could save money.
Book two different routes
Or go one whole step further and investigate whether or not you can get cheap flights by flying back to, or leaving from, (or both!) different airports. For example, you might travel from Heathrow to Paris-Charles de Gaulle to Gatwick. This is especially good for big cities such as London that have lots of airports, but consider any transfer costs.
Leave it late... and leave on a Thursday
Here's when to book a flight for the cheapest price. Generally the later you book the more you can save (some exceptions!) while mid-week is the best time to fly out.