Here's nine ways to get stuff cheaper from Amazon, including not using Amazon at all.
Share an Amazon prime membership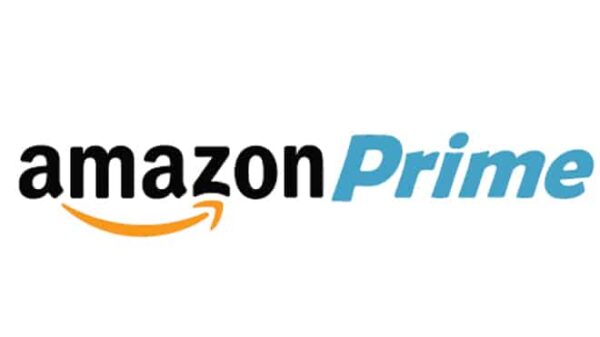 You can split the cost of a Prime membership five ways, bringing the cost down to £16 a year per person.
Buy 1p sim cards for cheap deliverys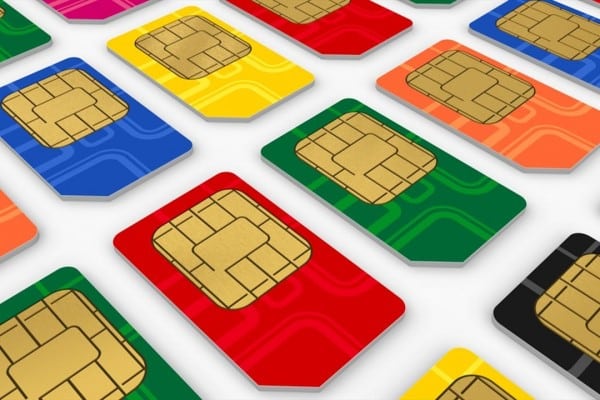 If you're spending under £10 then delivery can be costly but just 1p more than that and it's free, so if you're just below this threshold then adding some 1p sim cards will get you super cheap delivery.
Warehouse bargains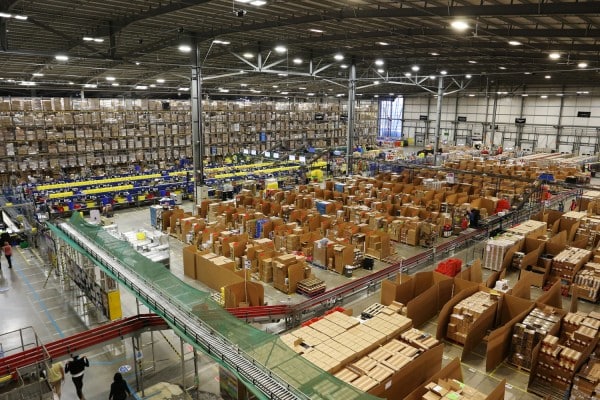 Amazon's Warehouse deals page offers huge discounts on used, unboxed, returned and slightly damaged products.
Lightning deals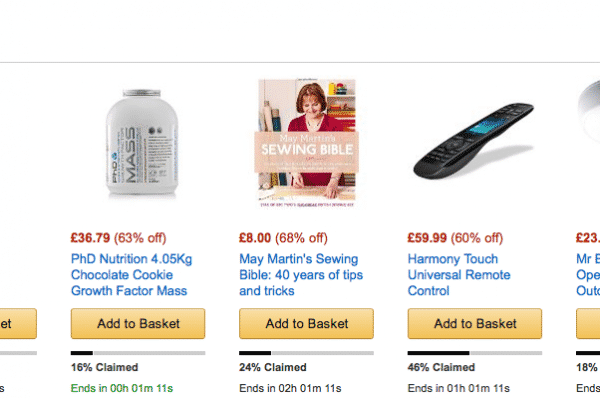 Amazon's Lightning Deals are now taking place constantly, but you'll have to be quick to snap up a deal.
Ask for a refunds if the price drops after you buy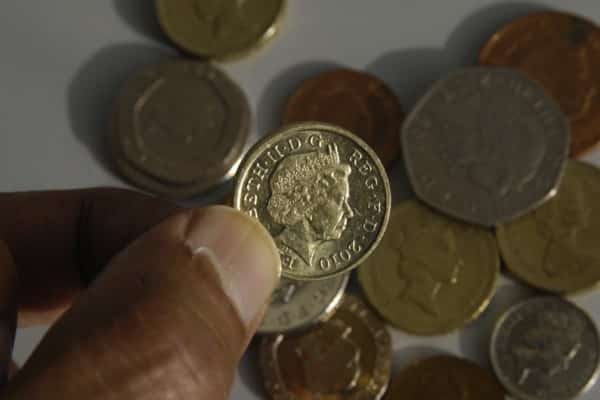 A non-published Amazon policy: Ask customer support to refund the difference of a product if its price drops within a week of your purchase.
Track Amazon prices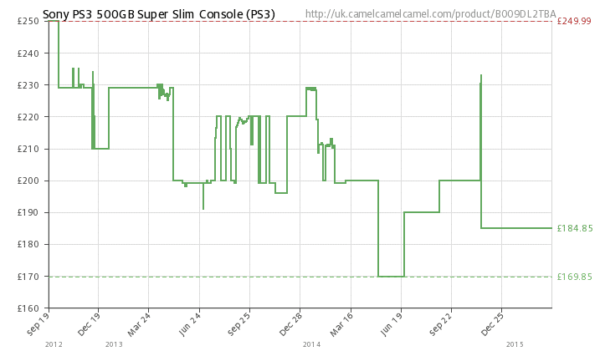 Use CamelCamelCamel to track prices and get notified when they drop.
Use lockers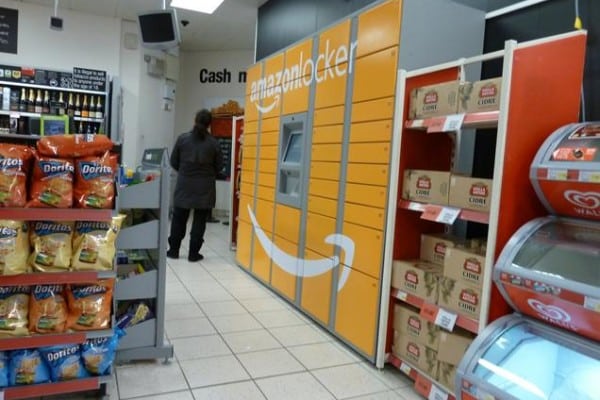 Get your goods delivered to lockers for cheaper and guaranteed delivery.
Get a student discount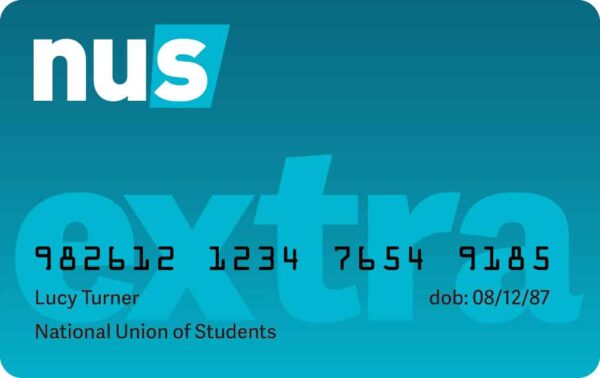 Yes, your NUS Extra card works on Amazon with up to 10% off on certain ranges.
Don't use Amazon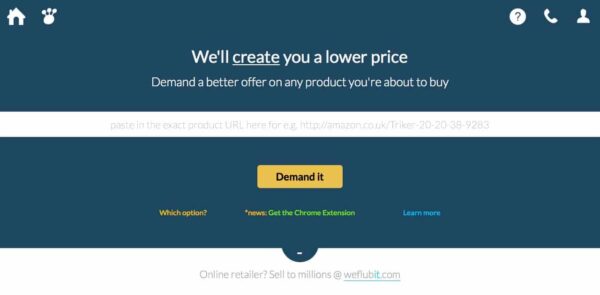 Paste an Amazon URL into FluBit and they'll make you a better offer.