Who spends money on things any more? Get your hands on these freebies from cash to food.
Free (sort of) money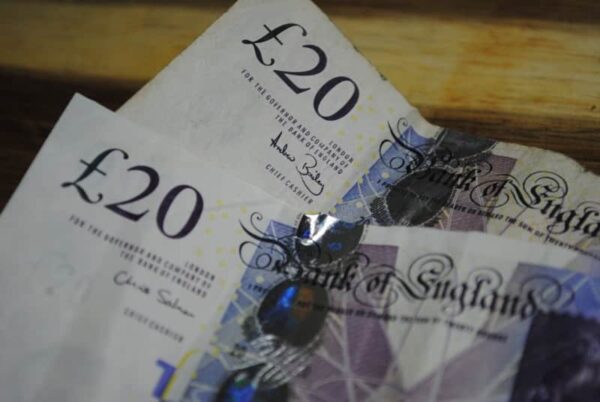 Sign up to websites like Swagbucks to earn cash (or other rewards) while doing stuff online like searching the web or just playing games.
For more 'free money', sign up to a cashback website like Quidco and you'll earn money back on when shopping online.
Free meals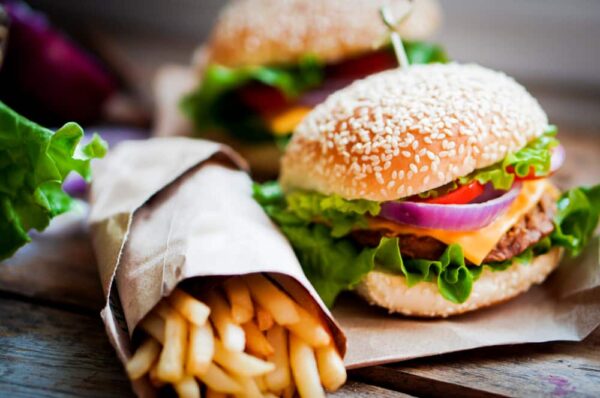 Sign up for a Tastecard Trial for free and you'll get a Tastecard which gives you 50 per cent off or 2 for 1 deals at more than 6,500 restaurants for a month, so half your food will be FREE!
The service costs a £80 a year usually, but you don't need to provide any payment details for the free trial.
Free groceries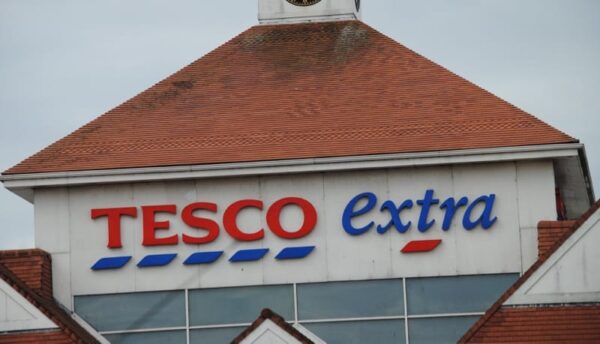 Get free food from Tescos by signing up to websites like tescohomepanels.com and Tesco orchard where you can get to try new or improved foods which are sent to you for FREE.
More free groceries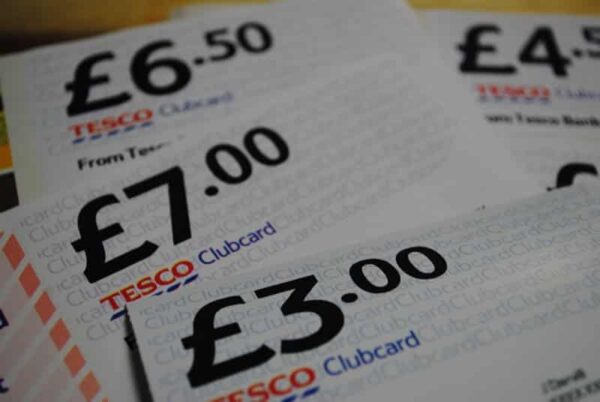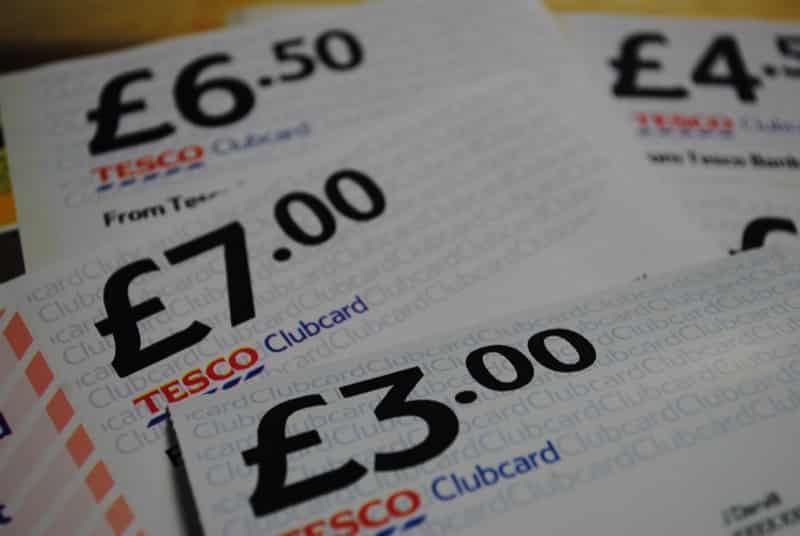 In addition to the above, sign up for a Tesco Clubcard Credit Card and you'll earn clubcard points on all your purchases which will turn into vouchers. Use the Credit Card for your normal every day purchases and pay it off each month to avoid interest.
Free Cinema Tickets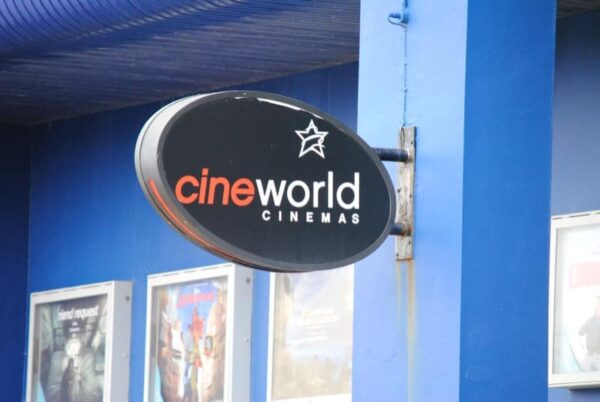 Get to see the latest films before anyone else AND without paying with this free cinema tickets hack.
Another option is to take out a cheap travel insurance policy at Compare The Market to take advantage of their two-for-one cinema tickets deal.
Free gym visits
Many gyms offer free trials or passes where you can make use of their facilities of free. See here for more - it's cheaper than signing up in January before deciding you cba.
Free condoms
Why pay? The NHS gives out free contraceptive through various locations across the UK. Click to the NHS page here to search for your nearest free condom service.
Free lottery
There is such a thing. Granted, it won't make you a millionaire, but there is the potential to win free cash. Enter with your postcode online at the Free PostCode Lottery.